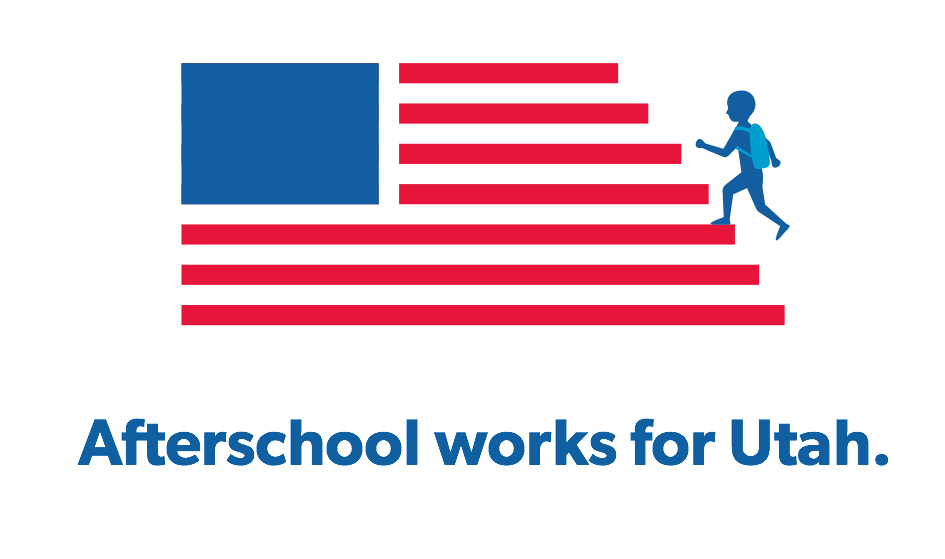 This year we have seen what happens when passionate people come together for a cause. Nationwide, afterschool advocates delivered over 78,600 calls and emails to Congress that resulted in the House of Representatives voting to increase funding for 21st Century Community Learning Center afterschool programs by $100 million next year, which brings appropriation for 21st CCLC to $1.1 billion!
Now it's time to educate our local Utah Senators and Representatives that afterschool programs are a wise state investment. You and your students, families, staff, and educators can make a huge difference by educating legislators about the impact and importance of your programs! We are launching a new a campaign and hosting a Day on the Hill to help provide a framework and tools to help you get started.
Afterschool Works for Utah Challenge
UAN is launching a statewide Afterschool Works for Utah Campaign with the goal that 100% of organizations providing afterschool and summer programming in Utah will have a face to face visit or meeting with their local Senator or Representative.
In order to do this, we need your help! Please register your site visit or meeting to ensure that UAN is aware (we want to come if we can!).
We are requesting that all site visits occur before the winter break.
Invite your local legislative leaders to visit your program or site.

Goal completion date: November 1st.

Facilitate the site visit.

Goal completion date: December 15th.

Follow up with a thank you note within 7 days of your visit.
Utah Afterschool Day on the Hill
UAN is hosting the first annual Utah Afterschool Day on the Hill during the 2018 Utah Legislative Session. We plan on filling the Capitol Rotunda with afterschool programs, students, staff, and parents, who are excited to share the benefits of afterschool programs.
We are accepting applications for organizations to host an exhibit table. We have limited space (around 30 exhibit tables), so sign up soon! One organization per table. Registration closes January 22, 2018.
Save the date:
Utah Afterschool Day on the Hill
February 7
7:30 am - 10:30 am (we know it's early!)
Utah State Capitol Rotunda
Site Visit Toolkit (Link to toolkit coming soon!)
Elected officials represent the voice of the community especially when they make after school policy decisions. Likewise, after school programs provide valuable resources to parents, youth, schools and the communities they serve. Afterschool providers can become strong advocates for expanding and sustaining the many services their programs provide children, their families and the community. There are several ways to advocate for afterschool: phone calls, letters, e- mail, news media and site visits. This toolkit will provide the user with a step-by-step process for connecting with your elected officials and organizing a site visit.
Here are some other useful resources as you plan your visits: