It's that time of year again – holidays are right around the corner, and it's getting a little too cold to let kids go wild outside. Now is the perfect opportunity to invest in some high-quality toys, games, and books that will keep the kids in your life busy AND learning. Keep reading to learn about ten of our favorite STEM gifts!
Light real and figurative light bulbs with this kit from ElectronInks! This kit focuses on a special pen that's filled with conductive ink, allowing electricity to flow through lines that you draw!
Have you ever wanted to wear your tech projects? This powerful little board lets you control things like lights and sensors and is only as big as a half-dollar coin! The circular ports make it easy to sew this little device onto bags, t-shirts, bracelets and more. This kit comes with everything you need to get started with E-Textiles.
Interested in getting into 3D printing? You can't go wrong with the super affordable and super reliable Ender 3 Pro. At about $200, you're not only getting a 3D printer but also an entire community of hobbyists that have been working with the device for years. This is our favorite entry-level printer on the market!
There's never a shortage of cardboard after the holidays – it's time to put it to good use! MakeDo's kits of super easy, super SAFE cardboard tools allows the kids in your life to create whatever they imagine using cardboard. With safe saws and connectors, this toy provides a wonderful introduction to engineering without the risk of cuts!
Do the children in your life want to learn more about computers? Raspberry Pi is an EXCELLENT start. The possibilities are endless – you can use Raspberry Pi as a full-fledged Linux run computer, use it to create a Smart Home, create a gaming system, and more! With models ranging from $5 - $40, these can fit in nearly everyone's budget!
Ready, Set, MATH! Can YOU be the first one to solve the math problem? This cute game promotes learning and friendly competition. With a variety of difficulty levels, the whole family can play this game and practice math at the same time!
Winter is a perfect time to build a fort, cuddle up in some blankets and watch a good movie. Crazy Forts connectors help turn the first part of that equation into an engineering activity! Using connectors and rods, the kids in your life will be able to construct the fort of their dreams!
An oldie-but-goodie, a star finder is essential for budding astronomers. Rotate the dial until you're at the right month, day, and time and it will show you what the night sky should look like! Perfect for students young and old trying to identify stars and constellations. Be sure you chose the right chart for your latitude – a 30 - 40 degree chart would be best for Southern Utah, and a 40 - 50 degree chart would be best for northern!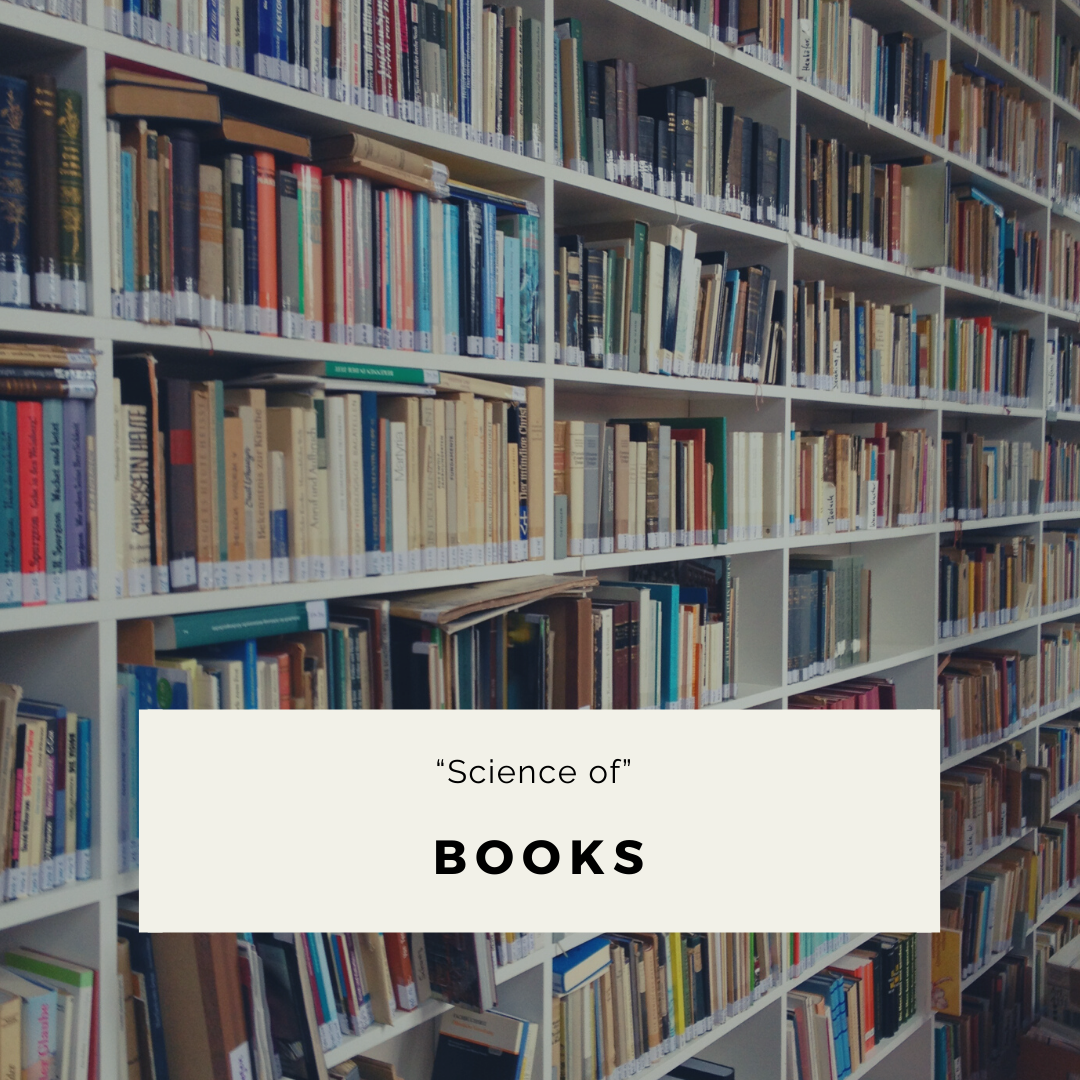 Becca Robison is a Program Coordinator for the STEM Action Center