It didn't take me long to move to Utah after the pandemic hit. There is truly no better place to be outside, even during a heat wave, and I know that many of us have been grateful for what the Utah outdoors has to offer. I love to hike, camp, run, and bike my way through the great outdoors, but not all activities are made accessible for folks with different abilities, especially young people. In celebration of Disability Pride Month, I want to highlight another amazing thing about Utah: there is a Utah chapter of the Special Olympics! Utah Special Olympics athletes can participate in basketball, bocce, bowling, football, golf, snowshoeing, softball, and swimming. There is even a Unified Sports program dedicated to bringing together people of all abilities! The Special Olympics is all about highlighting what people CAN do, not what they can't. If you have students who could benefit from inclusive sports programming, or if you want to get outside and volunteer, this might be the perfect place to start.
Team sports aren't for everyone, and Utah has many free and accessible public lands that anyone can enjoy, without needing to be part of a team. More than ever, our public lands are being utilized by folks of all ages for some covid-safe fun. This of course has its downfalls. For example, the Uinta-Wasatch-Cache National Forest land managers called last summer the "poo-pocolypse" because of the massive spike in waste being left behind by park-goers. Even at local parks I'm constantly on the lookout for litter, food, cigarette butts, or anything else that my dogs will likely get into if I don't see it first. It's a shame the way we so easily take for granted the natural resources around us. The good news is that as afterschool educators, we have an opportunity to bring up a generation of young people who care for the environment better than any generation before them!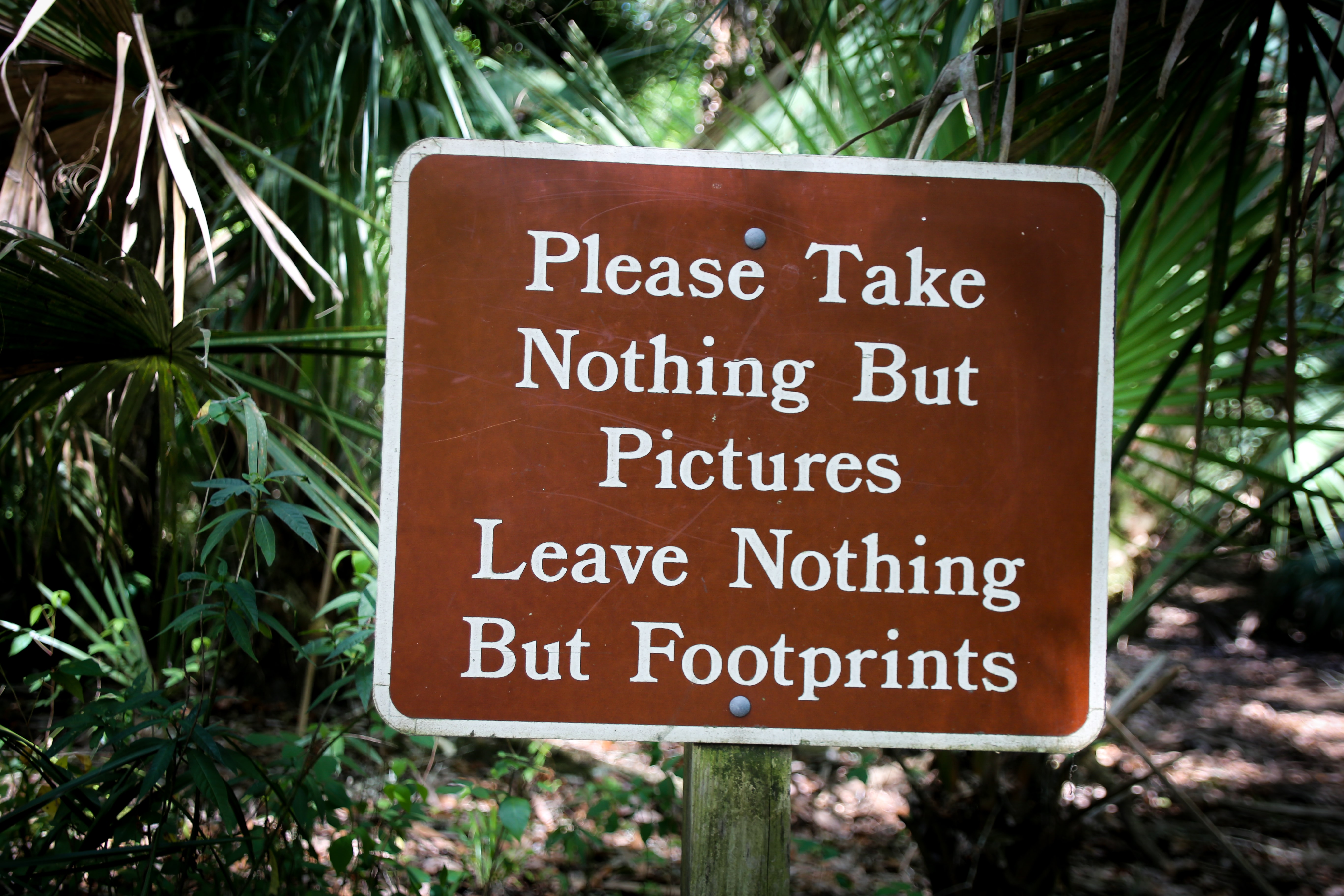 Leave no trace is a phrase that I've heard throughout my life and do my best to abide by. Until recently, I had no idea that Leave No Trace is a whole organization. Their mission is to provide innovative education, skills, and research to help people care for the outdoors. The Seven Principles of Leave No Trace are concise, easily understandable, and applicable to many aspects of life:
Plan Ahead and Prepare
Travel and Camp on Durable Surfaces
Dispose of Waste Properly
Leave What You Find
Minimize Campfire Impact
Respect Wildlife
Be Considerate of Other Visitors
Leave No Trace also has a robust Youth Educator Library filled with activity ideas, curriculum, and trainings. These resources can help kids understand how to care for the environment and they can also introduce them to new activities and hobbies. You don't need to travel far to get outside with your students either. The public park next to your program? Great! The open field right outside? Sounds like nature! Next time you head outdoors with your students, consider working one of the Leave No Trace lesson plans into your activity: the wonderful Utah outdoors will thank you!