Fall is an exciting time of year as we celebrate kids returning to programs. How that looks is different all over the state, but one thing remains the same: the love and dedication OST providers have for Utah youth to ensure they are receiving the support and care that they need. We love seeing these great successes, whether they are through a virtual, in-person, or a hybrid program. No matter the method, UAN is here diligently working to support you. We have a lot of exciting projects happening right now! Keep reading to find our September highlights.
Leadership Team | Kelly Riding & Ben Trentelman
We are excited to share that UAN has joined the Million Girls Moonshot, a collective initiative designed to increase diversity and equity in STEM. The Million Girls Moonshot will help close the persistent gender gap in STEM fields by engaging 1 million girls across the United States in STEM pursuits through high-quality, innovative afterschool learning opportunities over the next five years. We are partnering with Utah State University (USU) Extension to create more equitable and inclusive engagement for girls in STEM by implementing transformative programming.
In preparation for October, we are excited to be planning a multi-state Lights On Town Hall; stay tuned for more information. We are also co-hosting a tri-state PLC and gearing up for our own Leadership Cohort. More details on that to come!
A summer pilot introducing programs to a new Prevention Data Tool has been completed. This new tool will be released later this fall and will guide programs through a data-driven process when selecting and implementing programming for their prevention components.
OST Specialist Team | Kristen Knoche, Elinor Blankenship, Erica Andino, Chaz Pounder, Katie Acheson, Angel Gomez
The OST team has a number of exciting projects happening behind the scenes. A new Virtual Programming Guide, packed full of resources and tips for enhancing virtual program quality has kept Kristen busy. Erica is working on social media plans to spotlight programs' "Lights On!" events. Katie has been helping Holly and Kristen in giving our resource library a facelift. Angel, Chaz and Elinor are working on gathering resources and other training materials for programs that will be released later this fall. As if that weren't enough, the OST Specialists are also rolling out PQA Tips of the week in our weekly emails to help programs brush up on their best practices for the new school year.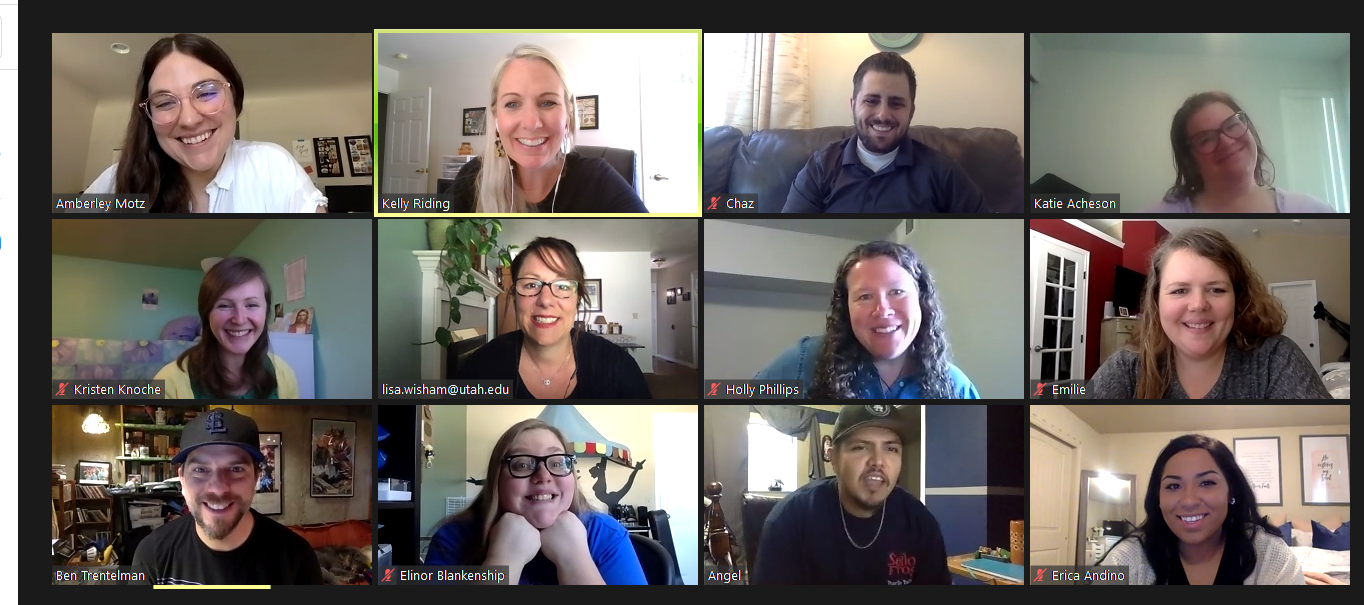 Professional Development Team | Emilie Holdaway and Amberley Motz
Our PD team is hard at work planning and finalizing the details of Jump Start 2020! What are they looking forward to the most? This year, nine states will come together for the first-ever Open Minds, Open Spaces Conference, which will serve as a live pre-conference event to Jump Start! All Jump Start attendees will be granted access to this exclusive event, which will dive into the theme "From Pivot to Reimagine," with a variety of live sessions, youth panels, and networking opportunities centering around adapting in our current COVID environments. Sounds awesome, right? Visit our website to learn more, view the schedule, and get registered today!
School Alignment Team | Holly Phillips
The Align for Success Self-Assessment Rubric is up and ready for programs to utilize. When it comes to goal setting for the 2020-2021 school year. all afterschool program teams are encouraged to fill it out in addition to the quality tool. Be sure to check out the school day and afterschool alignment resources on our website. In what ways can strengthening your partnership with school day personnel help your afterschool program?
But wait! There's more! We are thrilled to welcome two new additions to our team!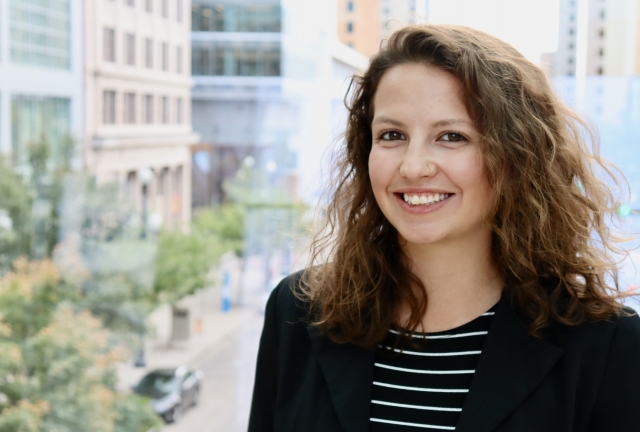 Cassandra Wambach is in a brand new role here at UAN as the AmeriCorps STEM Coordinator. She will oversee the placement of AmeriCorps members into afterschool programs around Utah where they will enhance programming through STEM. This includes onboarding AmeriCorps members and supporting the programs that take them on to ensure that all AmeriCorps and program needs are met. Once an AmeriCorps member herself, Cassandra is thrilled to see the valuable contributions AmeriCorps members will add to programs around Utah.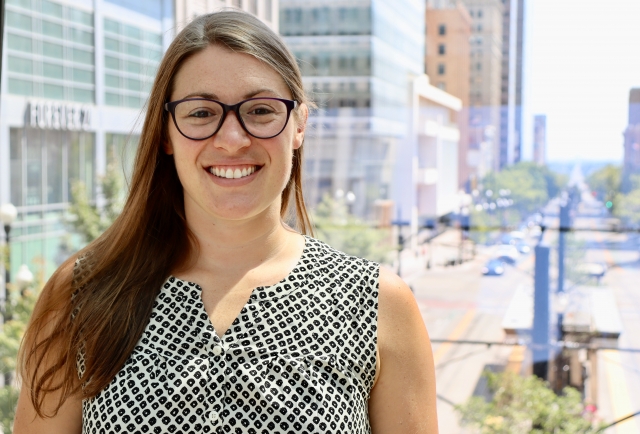 Haley Dietrick is our new STEM Vista, and she has hit the ground running! She has been collaborating with The Utah STEM Action Center to promote and support Girls Who Code clubs throughout the state. She is always on the hunt for ways to connect industry professionals with afterschool programs. Above all, Haley is working hard, along with Chaz, to find new ways to expand STEM learning in programs.