We're approaching a school year like no other and we all have more questions than answers at this point in the game. Where will district schedules land? How can you align safety in your program with recommendations from the state and the CDC? Will you need to staff for full days to account for virtual learning and staggered school days? There is a lot to consider and little time to implement.
At UAN we're working to collect as much useful information as we can while working with state agencies and other afterschool networks around the nation to understand how to best approach the year. One thing that is making planning difficult for everyone is that we are all reacting in real time as we learn about new developments with COVID-19, which makes it especially hard to put ourselves in front of this and plan ahead. There just aren't answers to all of our questions yet.
Here are a few tips and resources that we've collected that will helpfully aid you on your journey to provide ongoing programming and support this year.
Connect with your schools and districts: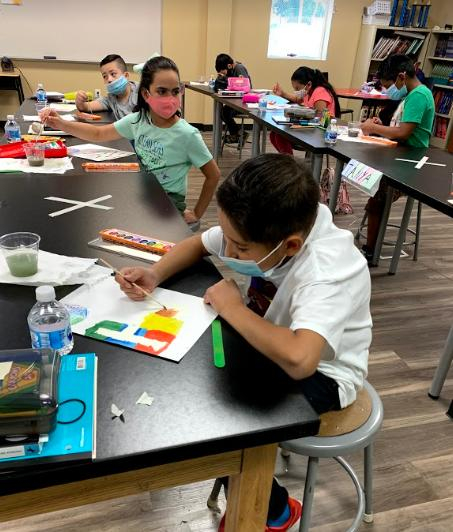 One of the most important parts of running a successful program this year will be to maintain close contact with the schools and school districts where the youth you serve attend. There is a lot hinging on the decisions schools make that will greatly impact your program and what services are needed. If you haven't already, you want to begin outreach to your district to address the following:
Let the schools know that your program is a resource that will be available to families in the event of school closures or to help support families where virtual and hybrid learning are in place. Working parents will still need support if schools are operating virtually or if students are attending staggered days. In these instances there may be youth in need of all-day support 5 days a week. If you are on their radar, the school will be more likely to recommend your program to families in need.
Align academic support by finding out how to best offer services to support students' learning needs. Some providers are planning to support virtual learning by providing computers and space for youth during the day. Each school or district may have different plans on how they will be providing virtual learning, so you will want to understand their schedules and technological needs. This could become more difficult if you serve numerous school districts as their plans may differ.
Align policies regarding health screenings, youth grouping, and additional areas regarding health and safety with the schools you serve as much as possible. Differing safety policies may cause confusion and difficulty in enforcement.
UAN has assembled a number of tools to help engage in these conversations with schools that can be found online at utahafterschool.org/fallplanningtools, which include one pagers and messaging to provide educators with background and benefits of partnering with an afterschool program, a database we are updating regularly with each district's reopening plans, and updated guidance from the CCD and the state of Utah.
Maintain Clear Communication with Families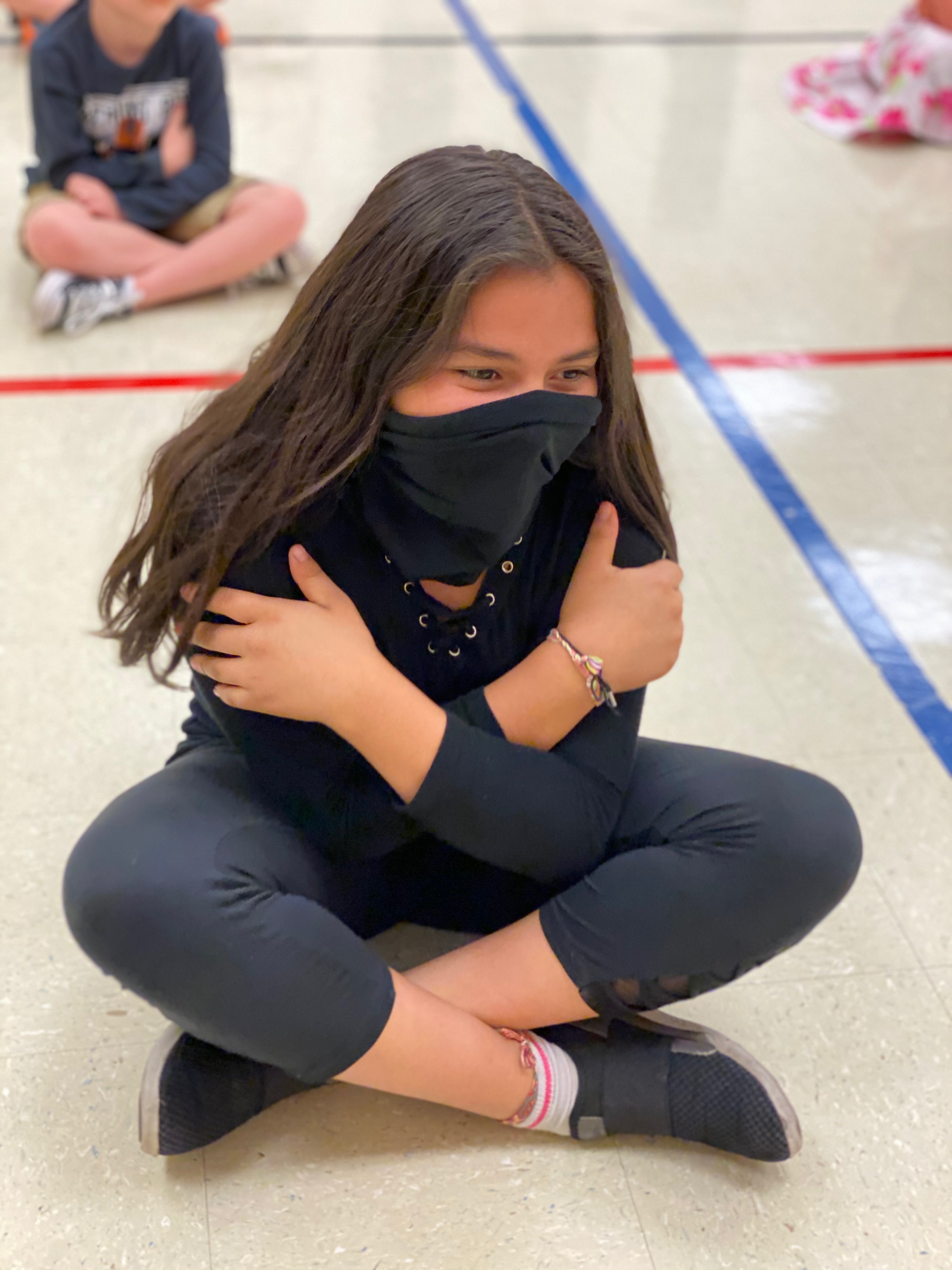 Parents are also trying to make decisions about what this school year will look like for their kids. Your clear communication will help parents better understand what options are available for any number of scenarios that may unfold this year, and the more clear you can be, the better prepared they will be to plan ahead.
Ask parents what they will need this year. Expectations and needs may be all over the board depending on what each district decides and how parents decide what is best for their own kids. Some parents may opt to tackle academic needs while using your program for enrichment opportunities while others may rely on your program to support technological needs that may not be available at home. We recommend that you maintain regular communication with parents and assess their changing needs as things continue to develop. You can do this through regular outreach with emails, phone calls, or surveys.
Let programs know what your plans are in advance as things change. Will your program be available if schools close or only virtual learning? What are your program's policies regarding health screenings, possible exposure to COVID-19, or temporary closures? Let parents know that plans and policies may be adjusted if needed.
Help parents understand why you have policies in place and the importance of youth and families following general safety guidance outside of your program. None of us can mandate how a family manages their own safety, but consistent messaging from your program, the schools, and state and federal agencies will reinforce an overall culture of safe practices, which is necessary to control community spread of COVID-19.
Follow Ongoing Safety Guidance:
With so much new information about COVID-19, it can be hard to know what is best and safest for your program. Pay close attention to the CDC and state guidelines on safe operation. It is imperative that you watch for new developments and changes in recommendations as they are adjusted as we learn more about the virus and how to best prevent exposure. What was a recommendation last month may change this month. Ensure that all staff are also aware of changes and best practices, consistency will best support a safe environment for youth and staff. Talk to staff about the importance of vetting information and only discussing measures supported by current science from reliable sources. Deviation from best practices can result in confusion for youth and may put them at greater risk to exposure.
UAN will continue to update our resources and tools to help you through the year, which you can find at utahafterschool.org/fallplanningtools. If you notice we are missing something, let us know.
Please understand that we are here to support you as you navigate the school year and don't hesitate to reach out with any questions, concerns, or needs. You can always find more information at Utahafterschool.org, by subscribing to our newsletter, and following us on social media.