Our Utah Afterschool Network team is deeply concerned for afterschool programs around the state - including your teams, youth, and the families you serve. We understand this can be a time of uncertainty. We hope that you are staying safe, healthy, and are managing your stress. Please remember to spend time outside and remain *virtually* connected with your friends and family. Our team has remained connected via Zoom, which has helped all of our sanity.
We want to provide you with as many resources and support as possible. We have collected resources for your families, updates on COVID-19, activities and curriculum for kids while they are out of school, and opportunities for your staff to engage in professional development. Please share these resources with your networks and forward us any new resources you find. We're in this together!
GENERAL COVID-19 INFORMATION
Please check these websites often as information is updated daily.
FAMILY RESOURCES
Please share these resources with the families you serve.
ACTIVITIES & CURRICULUM IDEAS
Please share these ideas with the families you serve.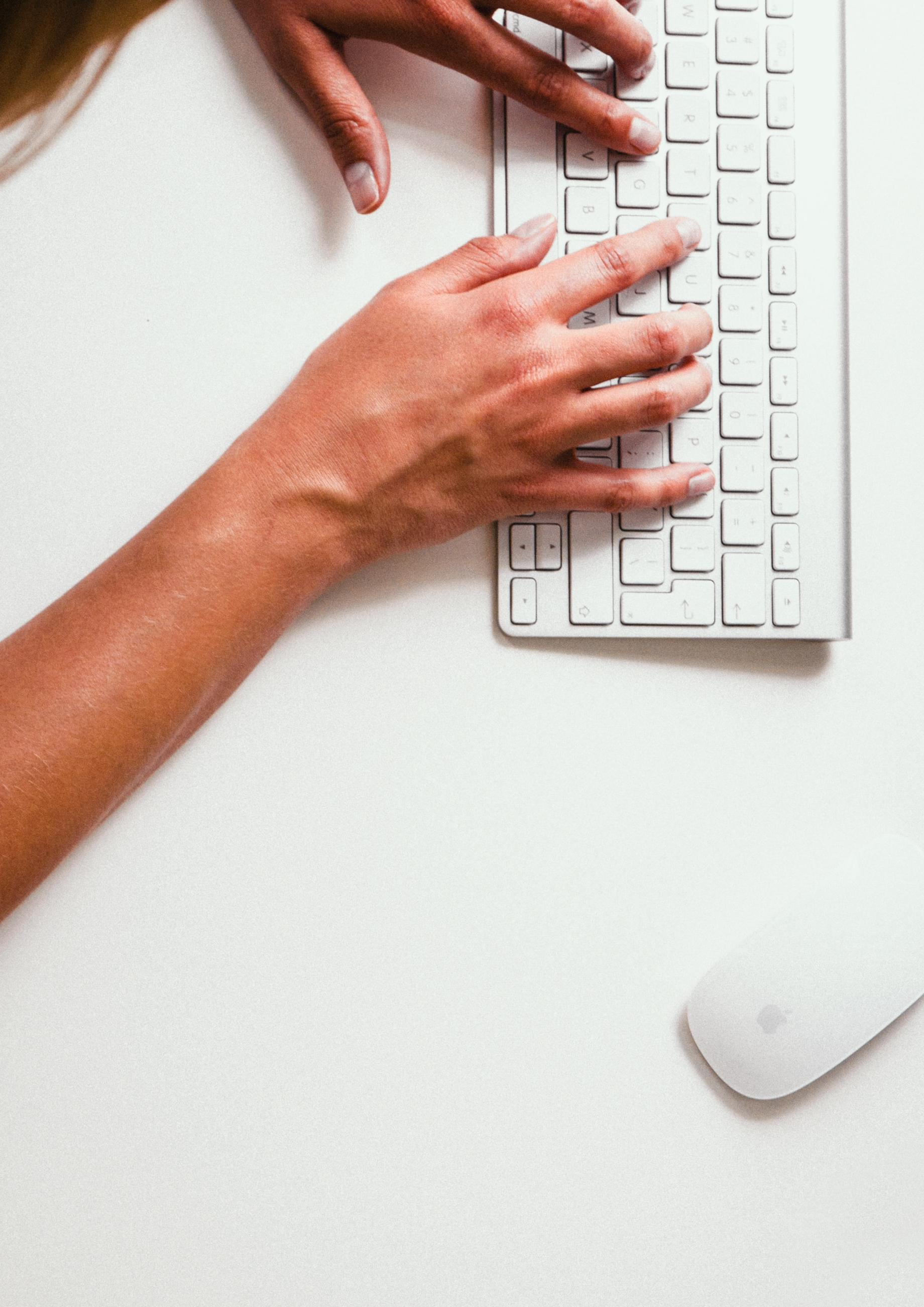 STAFF PROFESSIONAL LEARNING
Keep your staff engaged over the next several weeks with some free or low-cost online training opportunities. We will even be offering free Facebook training events next week, so stay tuned!