By Dallas Thornley | 2019-2020 Americorps VISTA
Americorps is essentially the national version of the PeaceCorps with the mission to eliminate poverty. Americorps "proper" volunteers work on the ground doing anything from building homes through Habitat for Humanity, to providing medical aid to disaster survivors, to keeping the fish healthy in Hawaii for locals to maintain a crucial food source. VISTAs differ in that we are about system-building. This past year, I have had the honor of working with the Utah Afterschool Network to build Science, Technology, Engineering, and Math (STEM) systems for afterschool in Utah.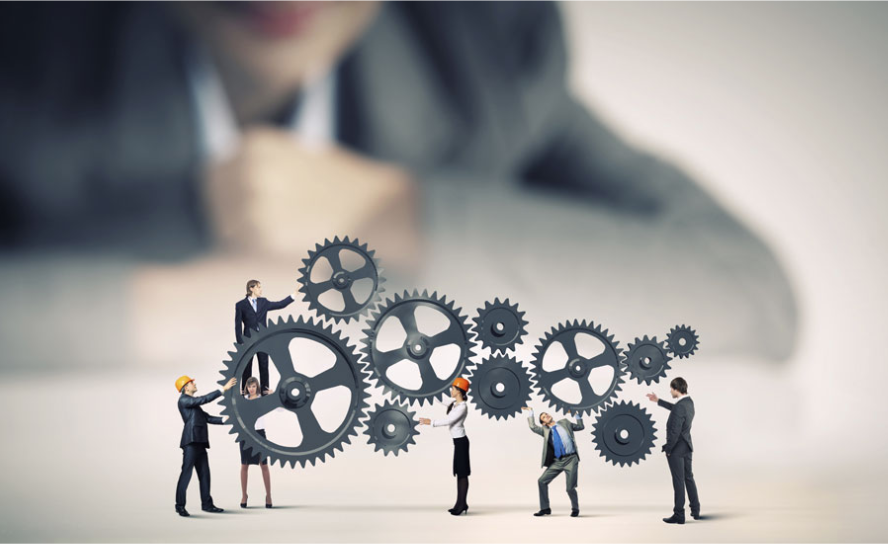 The motivation to begin my service was due to my love of education, being sick of working in corporate America, and desperately wanting to reignite my long-stagnant love of academics. As a single mom of a not-yet-preschooler, my work-life balance was difficult to maintain but I am so, so grateful this opportunity was presented to me, and that I fell into such a wonderful group of people.
Enter the absolute best superiors and teammates one could ask for. If you mix an activist with an affinity for Christmas, a film buff with a flair for the written word, a clown/musician/theater fiend from Kentucky, the person you want around if you're ever stranded outdoors, an iconic and brilliant graphic designer with creativity running through her veins, a bad chick from the Bronx with a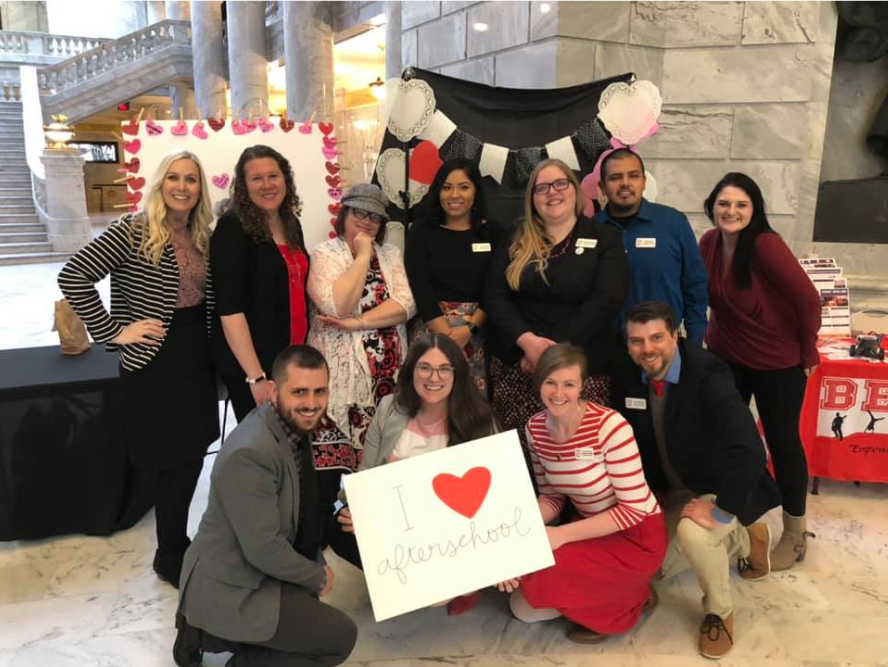 heart of gold, an outdoorsy gal with the gift of wit and flawless oration, the kindest and most festive human since Mother Theresa, a philosopher of comedy and music, a strong-willed and bold mama bear with passion roiling beneath the surface, and a fashionista with the drive and brain of Oprah...then you throw in a mission, you get the most brilliantly executed team of hard-working, fun-loving, constantly-learning, and supportive people I have ever had the pleasure of working with. It's been an honor.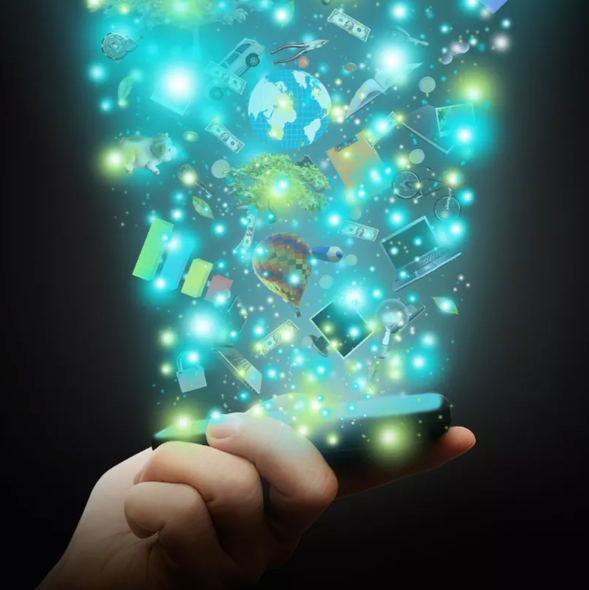 In addition to this team of superstars, I have also had the opportunity to travel to L.A., Albuquerque, and Seattle to network and enjoy the company of fellow members of the noble cause to eliminate poverty. At times, the world can seem dismal when we realize what it will take to make significant and systemic change. Being in a room of 500+ people all working toward that goal from various perspectives has a way of adding oxygen to that dying flame. It is absolute magic.
Beyond the lifelong connections with wonderful people from all around the US, the outlandishly high bar that is the company culture, and the humble yet powerful missions that envelop every face of this position, I have received some more selfish but life-changing takeaways from the past year.
PROFESSIONALLY
I have attended almost countless professional development functions, one of which included Mark Zuckerberg as its keynote speaker.
I have been able to meet, network, and even bond with some extremely influential people in the education field.
Because non-profits require wearers of many hats in any given position, my resume and cover letter are spectacularly revamped. (And there was never a dull moment.)
PERSONALLY
I understand I am incapable of enjoying my work unless I truly believe in its mission.
My love of STEM subjects has resurfaced with a vengeance. After my degrees in Marketing Management and in Philosophy, I'm starting back again in software development this summer. This past year was the 50th anniversary of the Moon Landing and, with high spirits, I've purchased another telescope and you can find me stargazing again for the first time years.
In short, life in the forms of my authentic interests has come alive once again. And this, invaluably, has created a brighter, happier, and more hopeful life for me and my daughter, and I have faith for future groups of people as well.
Vista means "to see" in Italian. I think that captures the spirit of my experience quite well. I've learned from spectating all of the players in this field I have had the honor of networking with. I have viewed passion from all levels. And my eyes have been opened to possibilities and the current hustle to better humanity as a whole. Until next time, thank you to Americorps, Afterschool Alliance, all of our partners, and creators of pathways for our kids in afterschool. And especially, thank you to the wonderfully vibrant and lovely staff at the Utah Afterschool Network. You will be missed and I'm grateful to have been a member of this spectacular team.
Keep the vision big. Until next time, Hasta la Vista.