Welcome back to school and back to afterschool programs! I don't know about you, but the summer flew by too quickly. The great thing is though that we get to be with our amazing students after school. This calls for a celebration, and what a better way to celebrate with our community than to kick off a new year by hosting a Lights On event!
Know Your Audience
Before you begin to plan your event, you need to know your audience. Ask yourself the following questions so that you can create your goals and put your plan into action.
Who do you want as your primary audience? Just your afterschool students or students AND their families? Do you want to create an open house event where the community is invited?
What would be the biggest attraction(s) to get your audience to attend?
What outcomes do you want to see for this event? ie. Will you have a theme? Will it be about back-to-school resources?
What food will be served? Are there food allergies or dietary restrictions you need to accommodate?
Do you have parent volunteers? It's never too early to start a contact list with the parent name, email, phone number and what days they are available. We use Sign Up Genius to create online volunteer assignments for the parents to sign up for. This program will also email a confirmation to the parent closer to the event as a reminder.
Choose Your Date
Now that you know your audience, you can choose a date. To allow enough time for your community partners to plan to attend your event, please do not wait until the last minute to set your date.
Goal: a date that is at least two months away is ideal to get the most community partners to attend. As you can imagine, their schedules are booked months in advance. Don't despair if you can't schedule two months out. You can still have a great event that will be fun for all!
What day of the week works best? Knowing your audience will help you to determine the best day of the week. I have come to find that if your audience will be students AND their families, a Friday or Saturday tends to work best. If you will have only students attending then a Thursday tends to work well.
Will your event be held indoors or outdoors? If you want to have an event outdoors, try not to schedule it too late in October or the weather might not hold.
Now that you have your date, be sure to register it with the Afterschool Alliance.
Invite Your Community Partners
Having community partners attend your event helps you to connect additional services to your students and families and adds another element of fun for everyone! Community partners not only come prepared with informative brochures, but most will also bring a game for the students to play at their table. Our top three community partners that we invite here is West Valley City are:
Neighborhood Services - Every city should have a neighborhood services division that helps to coordinate the local police, fire, and city government services for community events.
Salt Lake County Library System - Our local library came this year and also brought with them a couple of helpers so that they could issue library cards on-site for our students and their families.
Summerhays Music - They bring a fantastic instrument petting zoo for the students to be able to try playing different musical instruments.
We also have a Community Resources table where we have various pamphlets and information for our families. This could include information on immunizations, adult English classes, and 2-1-1.
Don't forget to confirm with your community partners the week before your event with the event details and your contact information.
Day of Logistics
The day of the event is here - hooray! Here are a few tips to help your event to go smoothly:
Have one place for multiple sign-in sheets and people to staff the check-in process.
Have a flow to your table set up to make it easy for your families to travel between the booths and activities.
Prepare a list of your staff assignments and have a logistics meeting before the event begins.
Have a thank you note to give to the community partners.
Breathe and have fun. You've got this!
As the event is happening, I have found it extremely helpful to walk around and talk to the students and families. It is during that time that you can gain critical feedback to know how you can improve next year's event. So, turn up the music, have a dance party or two and relish in the smiles that will abound at your Lights On event this year!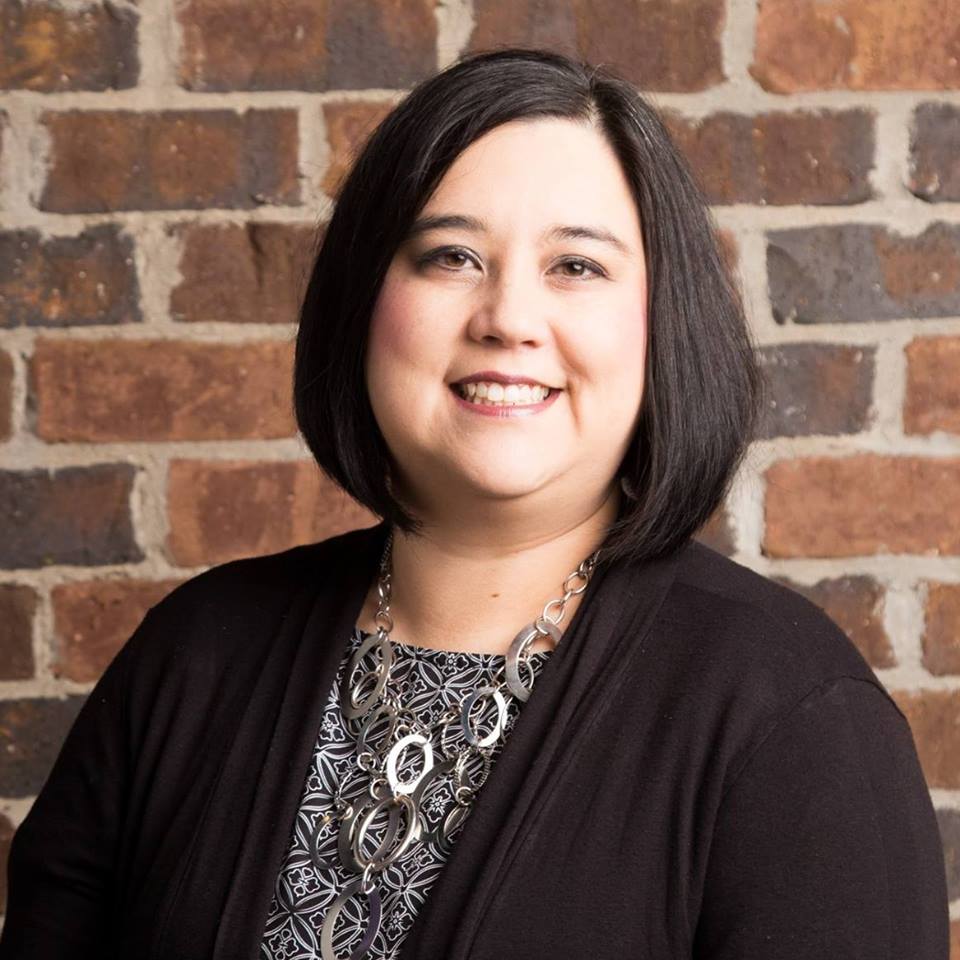 Trina Christensen is the Sistema Utah Director at the American Preparatory Academy West Valley 2 campus. She has been a music educator for over 20 years and has worked in afterschool programs for seven years. Her program has over 200 students enrolled for the 2019-20 school year. She is the proud parent of five children varying in ages from 7-15.