By Kristen Knoche and Ben Trentelman | and
As afterschool providers, we are able to see the youth we serve as they develop and grow. We'll watch as they experience great successes and achieve their goals. We'll also be there as they experience pain, trauma, and many of the challenges we all face. That is one of the powerful things about the work we do; because we work in programs and spend so much time building strong relationships with the youth we serve, we experience their experiences, provide them with guidance and advice, and strive to keep them safe as they navigate all of the changing emotions and challenges that come with growing up. We protect.
Due to the nature of the intimate and close bonds we all build with youth, we become someone they can trust and confide in. This can put you into situations that can be difficult and scary to navigate. Your trusting relationship might mean the youth you serve may be likely to disclose something hard they are dealing with, such as drug use, physical abuse, depression, or suicidal risk.
September is National Suicide Prevention Month, and we at UAN want to make sure you have the resources to help your youth and those within your circle of influence who may be at risk for suicide.
According to the Utah Suicide Prevention Coalition, suicide is the second leading cause of death in youth 10-17 years old in the United States. As striking as that statistic is, we are all in a position to help.
WHAT CAN YOU DO?
In all areas of afterschool, we emphasize the importance of building trusting relationships with youth. Youth who feel comfortable having an open dialogue are more likely to open up about concerns or feelings. You are also more likely to notice if there is a change in their behavior. Many youth at risk for suicide exhibit warning signs, and if you pay attention and notice these signs, you increase your capacity to help. Please make sure you are always as engaged with the youth as possible -- ask about their day, talk about their lives, and engage actively in activities with them.
Youthsuicidewarningsigns.org specifically talks about warning signs in youth, such as:
Talking about or making plans for suicide
Expressing hopelessness about the future
Displaying severe/overwhelming emotional pain or distress
Showing worrisome behavioral cues or marked changes in behavior, particularly the presence of the warning signs above. Specifically, this includes significant:
Withdrawal from or changing in social connections/situations
Changes in sleep (increased on decreased)
Anger or hostility that seems out of character or out of context
Recent increased agitation or irritability
These may be signs you observe yourself, or you might hear from a teacher, parent, or friend of the youth that they have observed. Here are a few strategies to respond:
Ask if they are okay or if they are having thoughts of suicide. This can be a scary step, but being upfront can be one of the best strategies to help them open up.
Express your concern about what you are observing in their behavior.
Listen attentively and non-judgmentally.
Reflect what they share and let them know they have been heard.
Tell them they are not alone.
Let them know there are treatments and support that can help.
Guide them to professional help.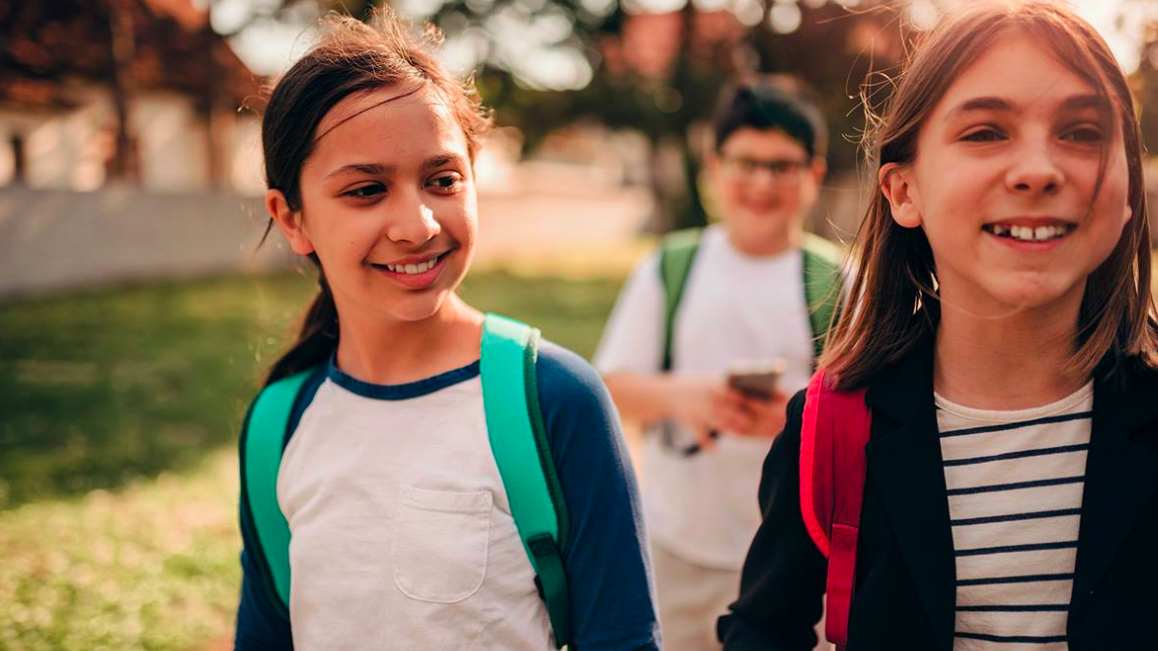 It is also important to communicate these concerns with other support for the youth, such as a school counselor, principal, teacher, and parents or guardians of the youth.
In addition to recognizing warning signs and knowing how to respond, program structure can contribute to creating an atmosphere where youth feel safe and supported by making sure you have clear policies on bullying, online activity, and social media. Model positive interactions with youth and foster an environment where everyone feels comfortable.
WHAT HELP IS OUT THERE?
No one is alone in overcoming suicide and a number of national and state resources are available to help you and the youth you serve. Here are resources everyone in your program should be aware of: