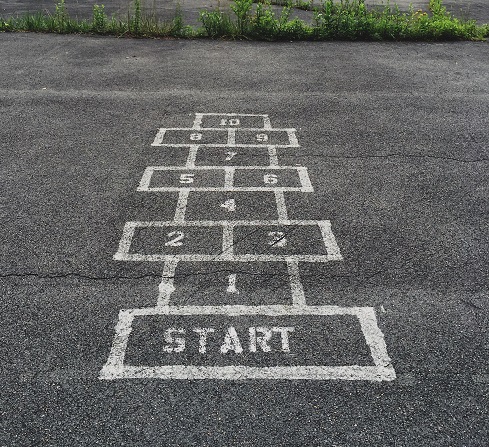 Planning for the 2020-2021 school year is no easy task. During this COVID-19 crisis it is more important than ever to have clear and timely communication with principals and school administrative staff as they are the primary decision-makers in how schools reopen.
Align for Success Self-Assessment Rubric
Begin examining your alignment strengths and possible weaknesses with the Align for Success Self-Assessment Rubric. This tool will help you identify your current school day and afterschool school alignment needs. We are dealing with uncertain times with COVID-19 cases on the rise in many areas around our state. Lean on the rubric as a guide for communication with your school(s).
Need help filling out the rubric or interested in a facilitated professional development session for your staff? Reach out to Holly Phillips at for assistance.
Align for Success Toolkit
The upcoming school year is full of many unknowns. It is important that out-of-school time programs collaborate and coordinate efforts with schools and school districts to receive the best timely information regarding reopening. The following resources can be used on their own or in series. Some are specific for COVID-19 and they all can be adapted to meet your needs.
Each section below is based on one of the five key areas of alignment from the Align for Success Self-Assessment Rubric. These key areas set a foundation for school day and afterschool alignment best practices.
School Day & Afterschool Alignment Webinar | Watch Now
Relationships
Program and School Team Policy
Shared Resources
Student Needs
Academics
Additional Resources
The Align for Success School Day and Afterschool Alignment Project is made possible by United Way of Salt Lake and the Charles S. Mott Foundation in partnership with the Utah Education Policy Center.