Jump Start 2019 Conference
Date

Nov 01, 2019

7:30 am

-

Nov 02, 2019

5:00 pm
Description

15th Annual Jump Start Conference
November 1-2, 2019
Ogden Eccles Conference Center
Ogden, Utah


The 15th Annual Jump Start Conference is a professional learning event for afterschool staff, educators, emerging leaders, and program administrators. Throughout the conference, attendees have opportunities to expand their knowledge of afterschool programming, network with others in the field, and learn new strategies to help improve outcomes for the youth they serve.
As this year marks the 15th Annual Conference, UAN is excited to celebrate the strides we have made as a community in afterschool programming over the last 15 years! With such a strong, established field of afterschool professionals and leaders, we believe Utah's youth are in better hands than ever. The 2019 Jump Start Afterschool Conference will guide us in a reflection on how far afterschool programming has come and reimagine this progress as a launchpad for our future. Expert keynote speakers and presenters will answer these questions and more as they empower professionals on every level to continue Shaping the Future for youth and families.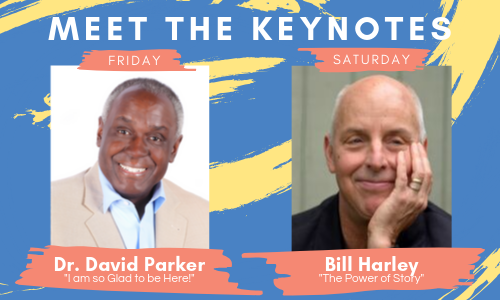 Learn More about Dr. Parker Learn More about Bill Harley
2019 Pricing
Early Bird Registration | Through October 11
Single Day | $95
Two Day | $160
Late Registration | October 12 - November 3
Single Day | $120
Two Day | $200
Leadership Track | RSVP
Whether you're new to your leadership role or a seasoned veteran, we invite you to join us for the 3rd Annual Leadership Track at Jump Start. Collaborate, network, and learn with afterschool leaders from across the state on Friday, November 1st. This year, attendees will use round table discussions, presentations from data experts, and a panel of professionals to focus on DATA MINDSETS.
Conference Prospectus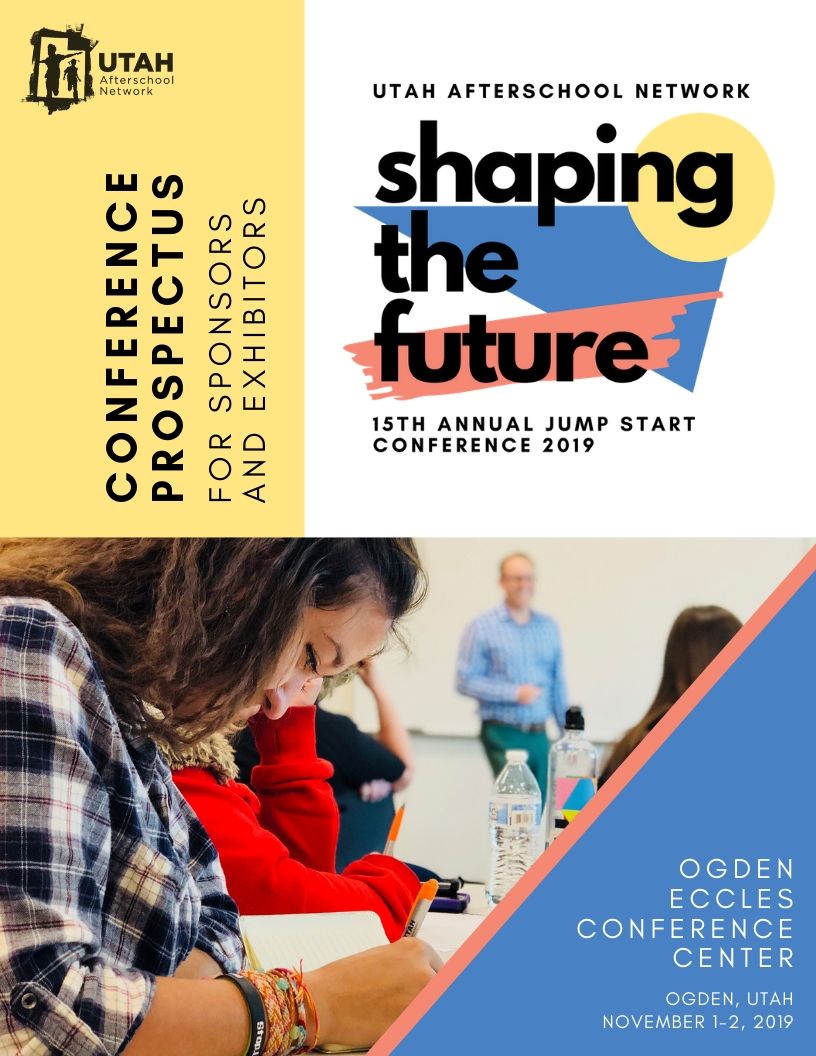 Interested in advertising, exhibiting, or sponsoring with us? We'd love to have you! Take a look at our 2019 Conference Prospectus to learn more about the conference. This year, we have more ways than ever for organizations and partners to get involved in Jump Start!

Check out the 2019 Conference Prospectus

Hotel Group Rates and Accommodations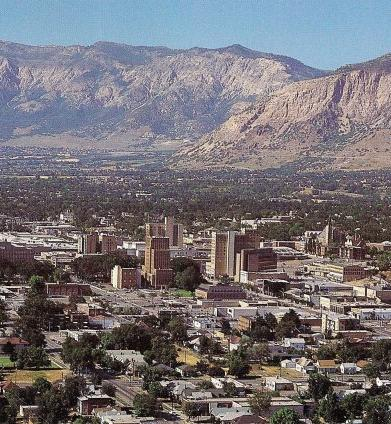 Spend the weekend in Ogden strolling Historic 25th Street and taking in the crisp fall air! UAN's discounted group rates are available at several surrounding hotels. Discounted rooms are available to attendees on a first-come, first-served basis.