Jump Start 2018 Conference
Date

Nov 02, 2018

-

Nov 03, 2018
Location
Description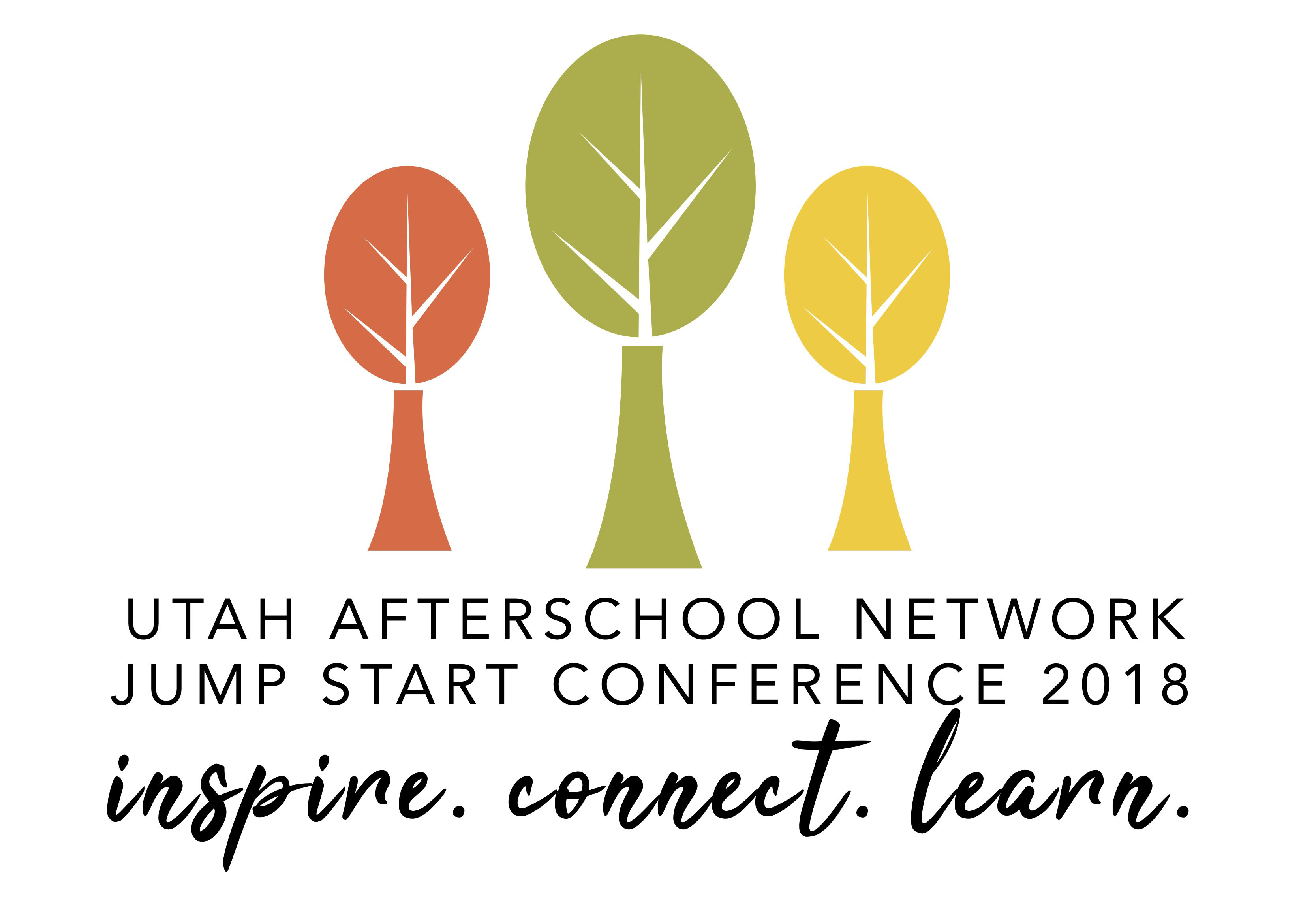 The 14th Annual Jump Start Conference focused on three crucial ways in which afterschool professionals influence youth and each other: Inspire, Connect, and Learn. As afterschool professionals, educators, and leaders, you play a valuable role in inspiring youth and staff to achieve new heights. Connection is key in building new skills and relationships, creating a sense of community and belonging, and aligning out-of-school time with the school day. And of course, learning is a lifelong process, but looking innovatively at how we ourselves learn and how we encourage youth to learn new skills can better prepare youth for the future. Together, we can Inspire, Connect, and Learn!
From the incredible keynote addresses to the insightful breakout sessions; and from the Networking Reception to the exhibit hall, we enjoyed connecting with attendees and hope you found value in the wide variety of topics!
2018 Pricing
Early Bird Registration | Open June 15 - October 12
Single Day | $90 Two Day | $150
Late Registration | Open October 13 - November 3
Single Day | $120 Two Day | $200
Featured Keynotes: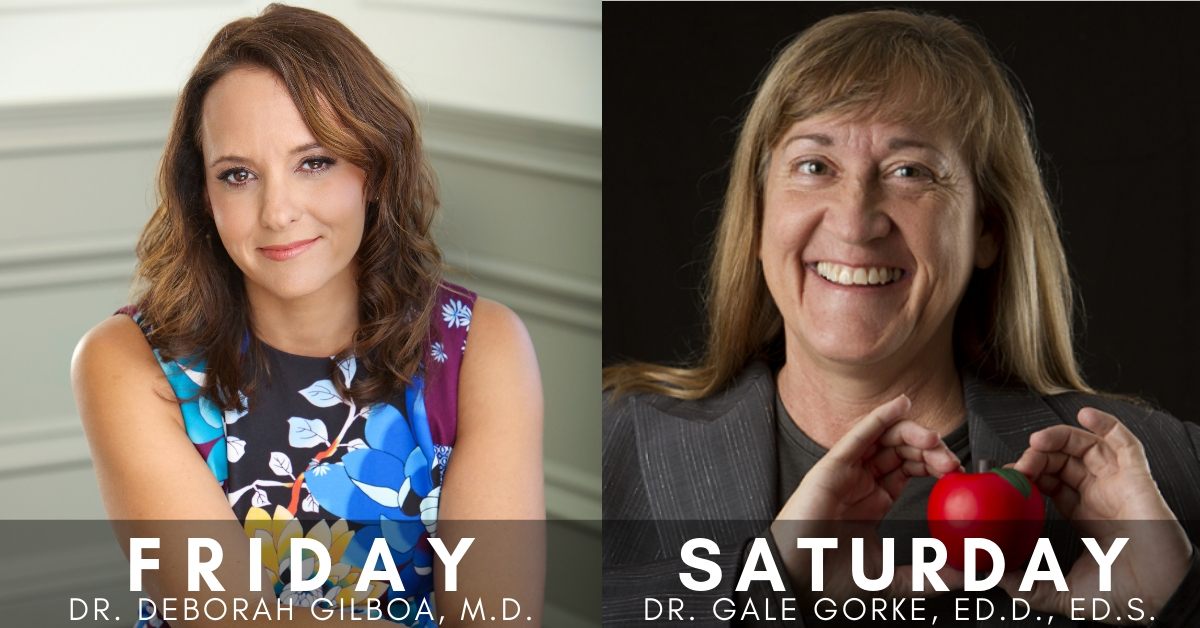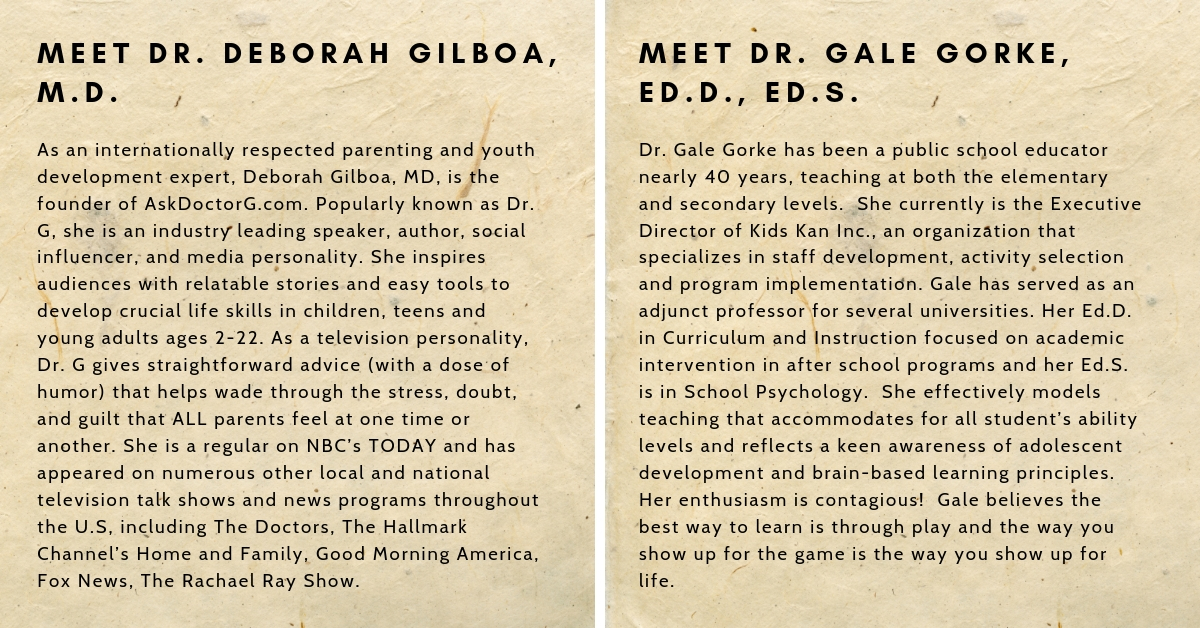 Take a Look at the Conference Schedule
The Second Annual Leadership Track brought leaders and coordinators together from around the state on Friday, November 2nd from 11:00 AM to 5:00 PM for a series of workshops on school-day and afterschool alignment. Presenters included the keynote speakers, Dr. G and Gale Gorke, and Cori Groth and Lisa Wisham from the Utah Education Policy Center. A follow-up webinar will come this spring! Give us your feedback on this year's Leadership Track HERE and find the presentations HERE on Sched.
Sponsorship and Exhibitor Prospectus
Sponsorships help create better afterschool programs for kids in Utah by supporting quality professional learning for afterschool educators and staff. Increase your visibility with a table in the Exhibit Hall and an ad in the Conference Book. Click on the link above to view the prospectus.

Location information
Street

2415 Washington Blvd
City

Ogden
Country

US