17th Annual Virtual Jump Start Afterschool Conference
Date

Nov 04, 2021

9:00 am

-

Nov 05, 2021

2:00 pm
Description

UAN's Jump Start Afterschool Conference is a professional learning event for afterschool staff, educators, teachers, emerging leaders, program administrators and other youth-serving professionals. Each year, attendees have opportunities to expand their knowledge of afterschool programming and youth development, network with others in the field, and learn new strategies to help improve outcomes for the youth and families they serve.
This year, we will Refocus, Renew, and Refresh ourselves as we join together for two days of live, virtual sessions and over 50 hours of professional development opportunities throughout the Jump Start season!
Jump Start will be held virtually with a full line up of live sessions from 9:00 AM - 2:00 PM on November 4th - 5th. The full conference line up consists of over 25 live sessions (which will be recorded and shared with registered attendees), over 10 pre-recorded On Demand sessions and... free access to our 8 state afterschool network virtual conference, Open Minds, Open Spaces. If you register for Jump Start before October 18th, you'll be given access to the live sessions at Open Minds, Open Spaces, which will be held virtually on October 21st - 22nd from 11:00 AM - 3:00 PM. These sessions will also be recorded and made available to all registered Jump Start attendees.
REGISTRATION
Early Bird Registration | Closes on October 18 | Full Virtual Access $95
Late Registration | October 19 - November 4 | Full Virtual Access $110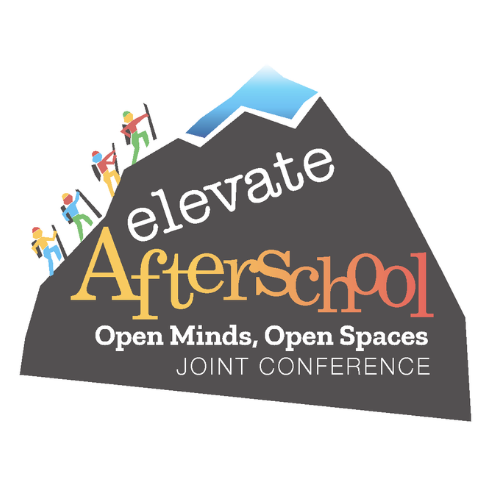 **Early bird registration includes access to Open Minds, Open Spaces joint virtual conference co-hosted with 7 other state afterschool networks! Don't miss out on this unique opportunity to connect with afterschool educators from Arizona, Colorado, Hawaii, Montana, Nevada, Oregon, Utah, and Wyoming.
UTAH AFTERSCHOOL AWARD NOMINATIONS
Each year at Jump Start we celebrate outstanding afterschool staff, educators, and other individuals for their efforts in the field. Nominations are open until September 10. For more information about the nominations and candidate categories click here.