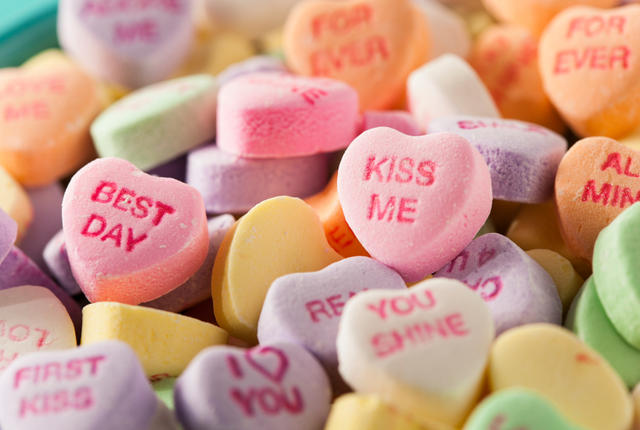 Love is in the air, and UAN, along with Afterschool Alliance, want to hear why you love afterschool! You can use this printable page, thanks to Afterschool Alliance, to share what you love about working in this field. We encourage you to let your students express themselves, and ask parents to share what they love about their afterschool program.
We know there are a variety of different reasons why students, parents, and providers love their afterschool programs. Take the month of February to share them with us and your legislative representitives, both locally and nationally, on social media using the hashtags #WeLoveAfterschool and #UtahAfterschool! Be a part of something larger than just your afterschool program this year!
How to Participate:
It's easy! Just print this page, fill it out, snap a photo of the final product, and upload it to your favorite social media sites. Remember to use the hashtags #WeLoveAfterschool and #UtahAfterschool. You can also find us and Afterschool Alliance on Twitter and Instragram @UT_Afterschool and @afterschool4all. Make sure to tag Utah Afterschool Network and Afterschool Alliance so we won't miss your posts!
Feel like that is too simple? Get creative! If you and your students have another idea to show off why you love afterschool, share them!
A few possibilities may be:
Utah Afterschool Network would like to thank Afterschool Alliance for their hard work in organizing this initiative and creating these amazing tools.